Prince Edward Island PNP Express Entry
Prince Edward Island is the smallest province of Canada both in area and population. The island's lush landscape has a strong bearing on its economy and culture. This province has the reputation of outstanding natural beauty. It is a booming economy based on agriculture, tourism and fishing.
Prince Edward Island's Provincial Nominee Program is called PEI PNP. Applicants interested to move to Prince Edward Island need to file the Expression of Interest online through their portal. They accept applications under three major immigration categories –
PEI PNP Express Entry
Labour Impact Category
Business Impact Category
The Eligibility Criteria for the applicants to be picked for nomination under PEI PNP-
Profile should be in Express Entry Pool
The applicant's profile should have the Job Seeker Code
The applicant's National Occupational Certification code must be part of the demand list at that period of time.
The applicant to be eligible for nomination should have a minimum score of 67 points. The factors on which the points are determined –
Age, Education, Experience, Language proficiency, Spouse experience and Spouse's Language.
If the applicant is specific to move to PEI, the applicant's education must be evaluated through the PEI education board. Most cases, WES (World Education Services) evaluation works for the applicant unless otherwise directed by the PEI government.
Having a job offer and/or work experience adds to the score for the applicant, however it's not a mandatory requirement.
What XIPHIAS Immigration will do for you-?
XIPHIAS Immigration is an ICCRC registered company. We have a solid backing of lawyer's team who can counsel you and provide you the best guidance possible.
We assess your profile
We Submit your application and documents
We prepare your application
We guide you about the documents needed and ways to prepare the same
We help you at every step possible
We help you take up the language proficiency tests
We will aid you till you get your PR VISA
We provide post landing counseling before you fly
We help you with your stay in Canada and provide you with Job assistance
Get in touch with one of XIPHIAS Immigration co-ordinates to know your best options. We offer FREE CONSULTATION Services.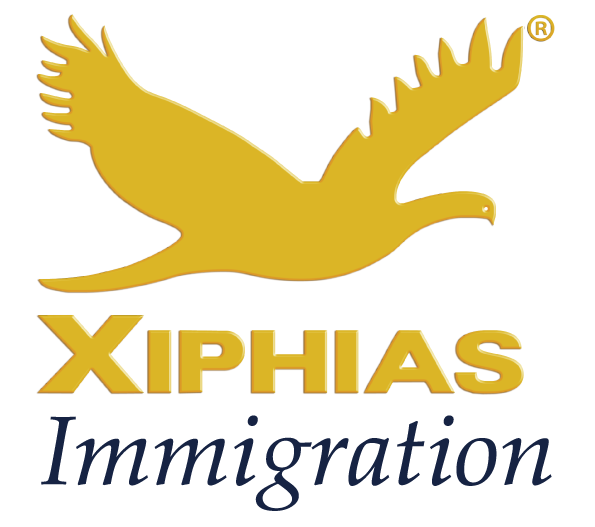 Partner With Us