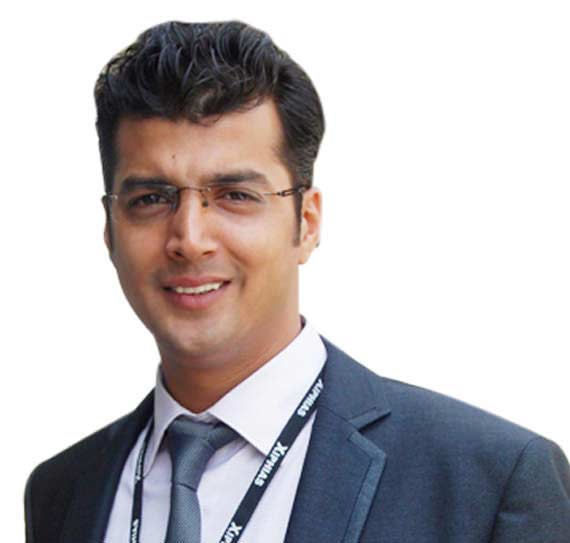 XIPHIAS Immigration pvt. Ltd is a purely service oriented firm. It is run based on certain principles and ethics, with which it has never compromised with. XIPHIAS Immigration has always provided and continues to provide honest guidance to its clients. Having provided services for thousands of individuals to achieve their dreams, XIPHIAS Immigration continues to grow and aims at becoming the top leader in Immigration Services in the world. Xiphias Immigration Pvt. Ltd., is helping thousands of people become global citizens preparing for a better and smarter tomorrow. For all of its dedication and hard work, XIPHIAS Immigration, has been awarded many titles in various platforms. Every client of XIPHIAS Immigration have provided their testimonial and every such testimonial is an award for XIPHIAS Immigration.
Solutions/Services:
XIPHIAS is a full service immigration firm. One of the major areas of practice includes -
Business Immigration, Investor- Entrepreneur Immigration
Federal Skilled Worker Program
Quebec Program
Study Permit
Sponsorship
Differentiating Factors :
The company has represented thousands of application till date and not a single case has been rejected so far due to their strong case preparation and representation. This makes them an edge above others.
Milestones :
XIPHIAS has helped thousands of application to visa offices and maximum applicants are not called for any interview because of the strong documents representation without any rejections. The company is associated with more than 300 colleges and Universities to process student visas. With a track record of neat and clean process and a strong reputation in market, they have got maximum number of applications only through the references and not by doing any marketing. Strong reputation and track record is not created in a day and the team involved in processing is highly qualified and knowledgeable who serve the clients on top priority.
Roadmap:
XIPHIAS envisions becoming the world best immigration company by serving the clients with integrity, honesty and professionalism to reach to their dream destination with best support and service.